Ade`s Computer Repairs WorkShop
Free Estimates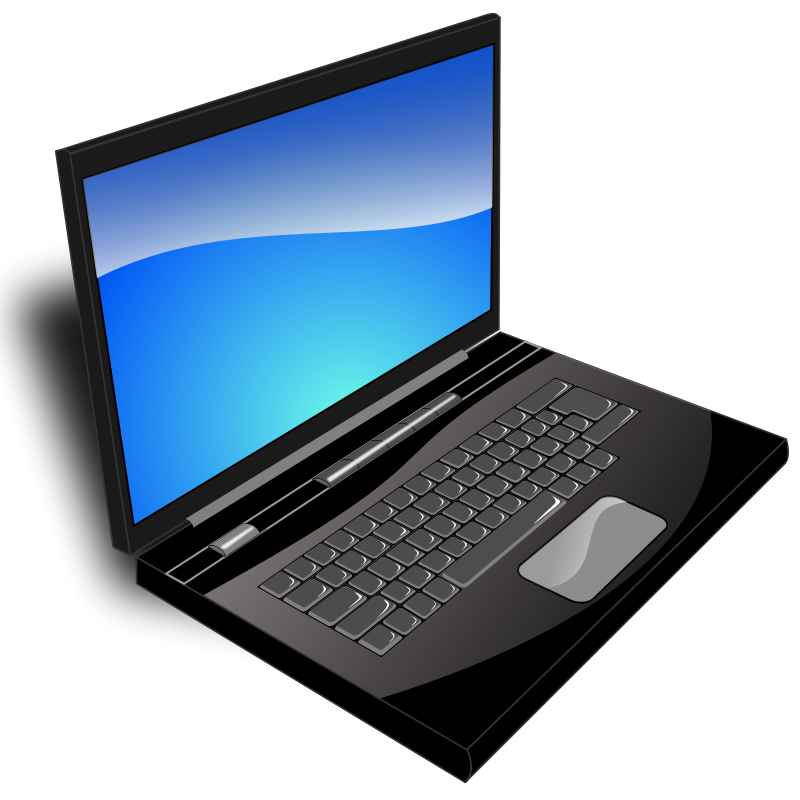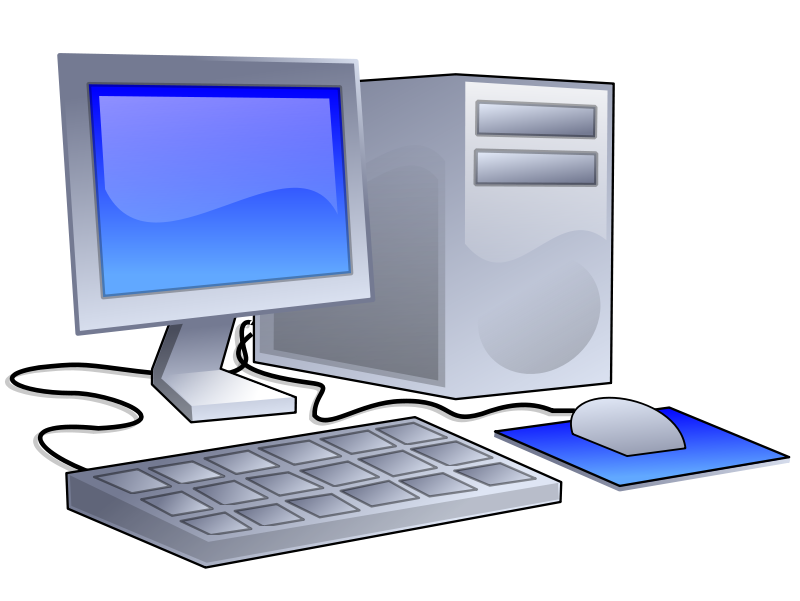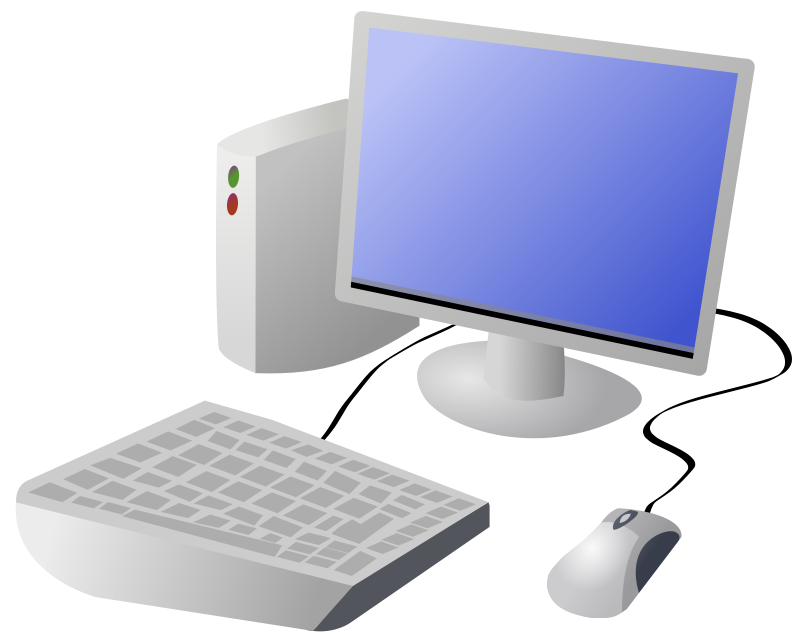 Competitive Prices and 20% off if you are a STUDENT!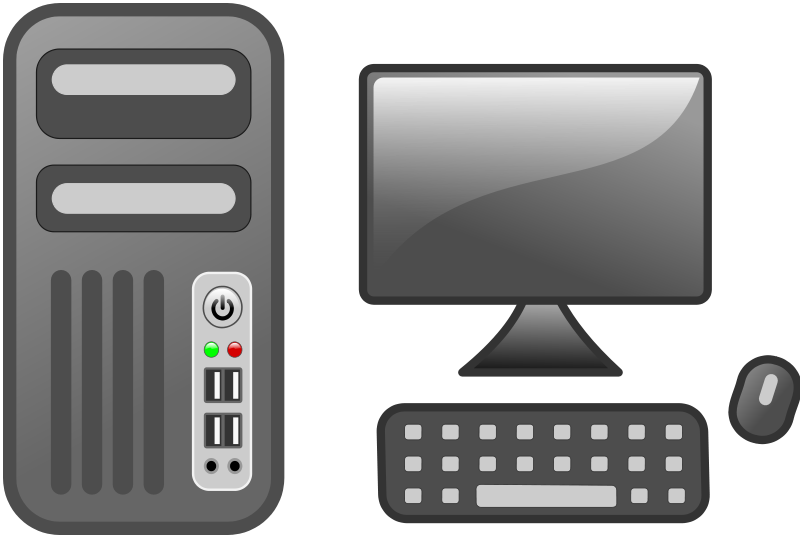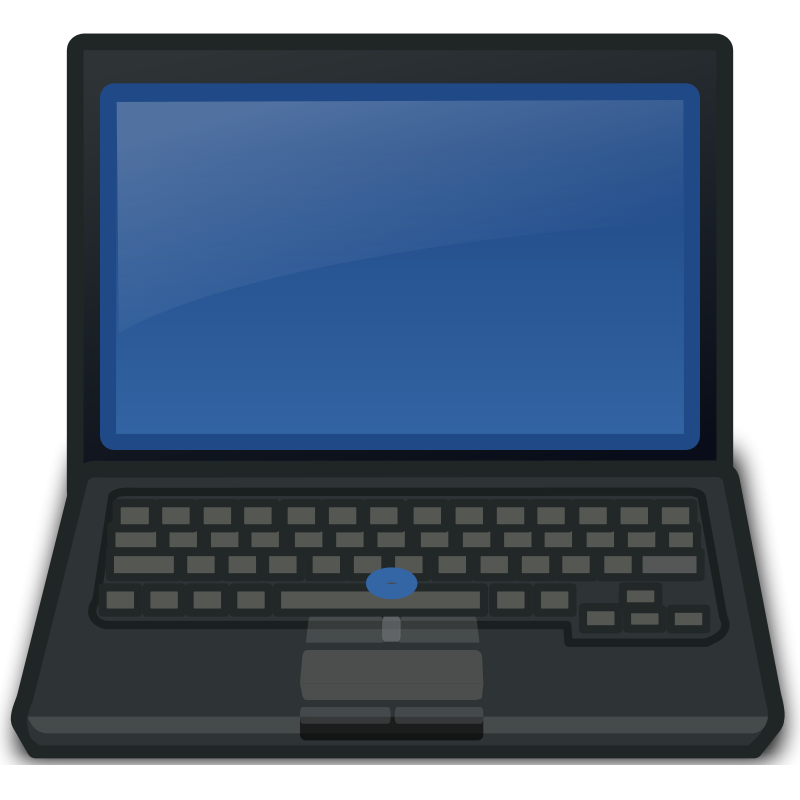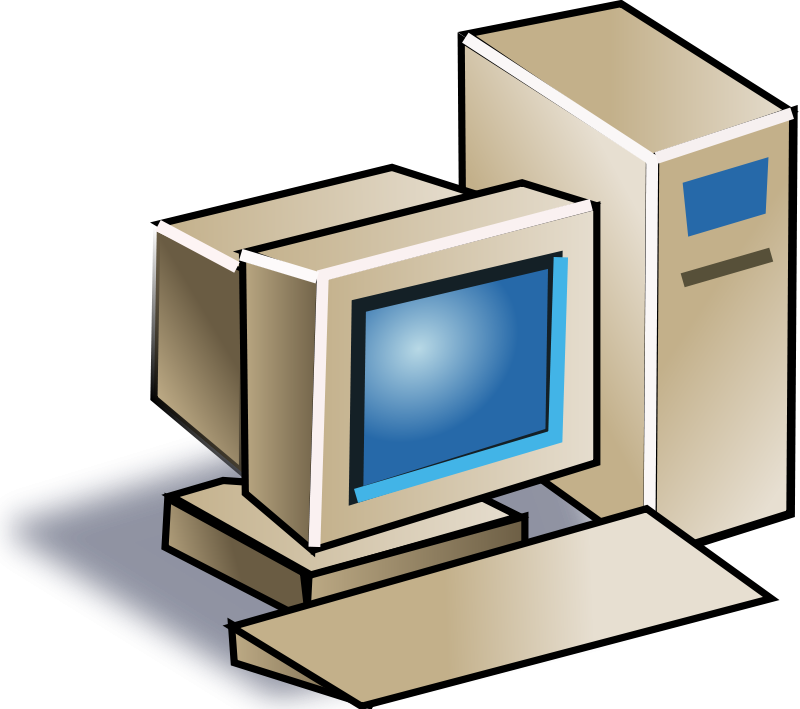 Our charges are uncomplicated and 100 per cent transparent. There are no hidden extras . In addition all customers are made aware of our rates at the time they book their job with our call centre.Our PC Repair Specialist will explain exactly what the problem is and give you an estimate on repair time.They also will explain how to avoid the same repair in the future if possible.

Computer repair prices Our basic hourly rate for home users is &pound55 or 1st hour thereafter work is charged in 30 minute increments.

Computer repair prices Our basic hourly rate for business users is &pound75 per hour.

Computer repair prices All rates exclude the cost of materials.

Computer repair pricesThere Is A Minimum One Hour Charge.

Over 85% Of Our home Service Calls Are One Hour.

Domain networks and server support is charged at &pound65 per hour.

Linux is charged at &pound60 for 1st hour then &pound30 per half hour.

For appointments booked between 10pm and 8am their is a surcharge of &pound35. Jobs booked on a Sunday or bank holiday carry a &pound35 surcharge.

Fixed Price Computer Repair Service. We offer a fixed price on a range of routine computer repair services or upgrades. Please note these prices do not include the price of parts if required.

Computer repair prices Reinstal Windows operating system &pound105*** (Collect and Return).

Computer repair prices Home network setup (1 printer, 4 computers) &pound90.

Computer repair prices Memory upgrade / Graphics card upgrade &pound55.

Computer repair prices Valeting: We will get rid of all the accumalated dust inside your computer &pound75.

Computer repair prices Virus and Spyware Removal &pound105 *** (Collect and Return).

Computer repair prices Computer Health check &pound80 We will make sure the correct security measures in place to help prevent infection. In addition we will optimise your system to run faster, close and start up faster.

***Please note additional charges will apply if you require additional software installed ie printer drivers, microsoft office, network setup.

The above prices are based on payment in full by credit or debit card or cash to the PC Repair Specialist upon completion of the work. You will asked to complete a customer service report to confirm the work has been completed to your satisfaction. We will send you a receipted invoice in pdf format via email from our accounts department. We also invite you to complete our client feedback.

If you wish you may bring your computer or laptop to Ade`s Computer Repairs WorkShop near Newbury park station. However please phone to make an appointment.
© Ade Ajasa.