Ade`s Computer Repairs WorkShop
The Service We Offer And More!!!
See Price List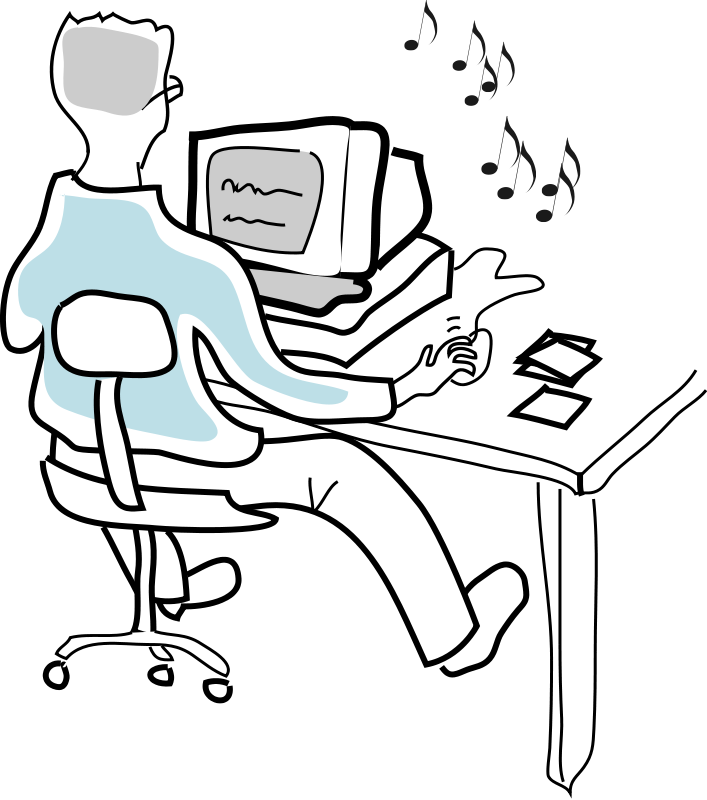 Installation and configuration of different operating systems e.g. Linux, ReactOS, Apple Mac OS X, Microsoft OS: XP, Windows 2000, Vista, Windows 7, Windows 8 etc.

Repairing of laptops, notebooks, and stand-alone computers.Virus, spyware, and malicious software removal, and anti-virus set-up/protection.

Hard disk repairs e.g. bad sectors, lost partitions etc. Data recovery, data backup and data transfer within a secure environment. Setting up or troubleshooting modems/routers. Cable or wireless/LAN/WAN Network installation and maintenance.

Installing and setting up peripheral equipment printers, CD ROM, DVD etc. Remote support, troubleshooting of TCP/IP and SOHO networks.

Hardware and software solutions/upgrades for home and office users. Replacement parts, hard drives, processors, memory and more.

Good knowledge of VirtualBox, VMware, Citrix and QEMM. Laptop screen replacement. Custom built computer systems. Setting up of VirtualBox, Docker, VMware, Citrix and QEMM.

One to one tuition.
© Ade Ajasa.